Every outfit looks even more wonderful with the right pair of footwear! The wrong type of shoes will make you look so wrong in all ways! Hence it's important to invest in the right pair of footwear. This list of 'footwear every woman must have' will help you buy the right pair of shoes the next time you go shopping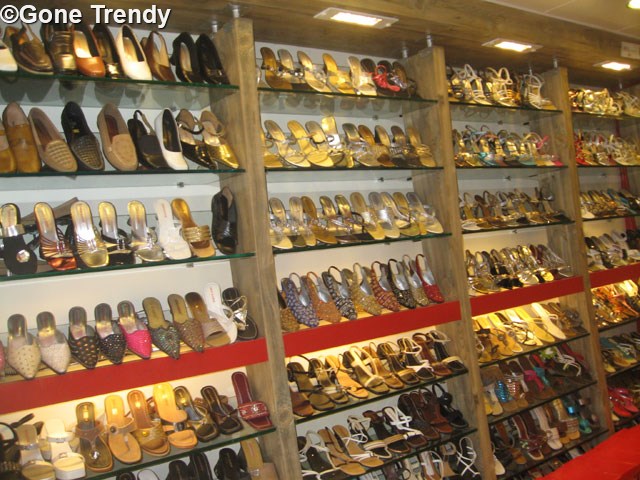 There is a lot of variety when it comes to footwear,so choosing the right pair can be a bit confusing! Especially when you have a shoe obsession like me! (I feel teenage love symptoms when I see any type of footwear 😛 )
1. Ballet Flats (also known as loafers)
These are the most comfortable type of footwear! Go with almost all type of outfits ! You will not feel you are wearing any footwear.  This is a must have in every woman's wardrobe! These are available in a variety of designs and colors! I have two fancy ones which I wear to casual outings and one which I wear during the rains! A right fit is a must! I just hate it when women wear ballets and part of their toes are peeping out of it..eww! If the loafers dont cover your toes completely, don't buy it! Ballet flats with an ankle strap is the latest fashion of ballet flats!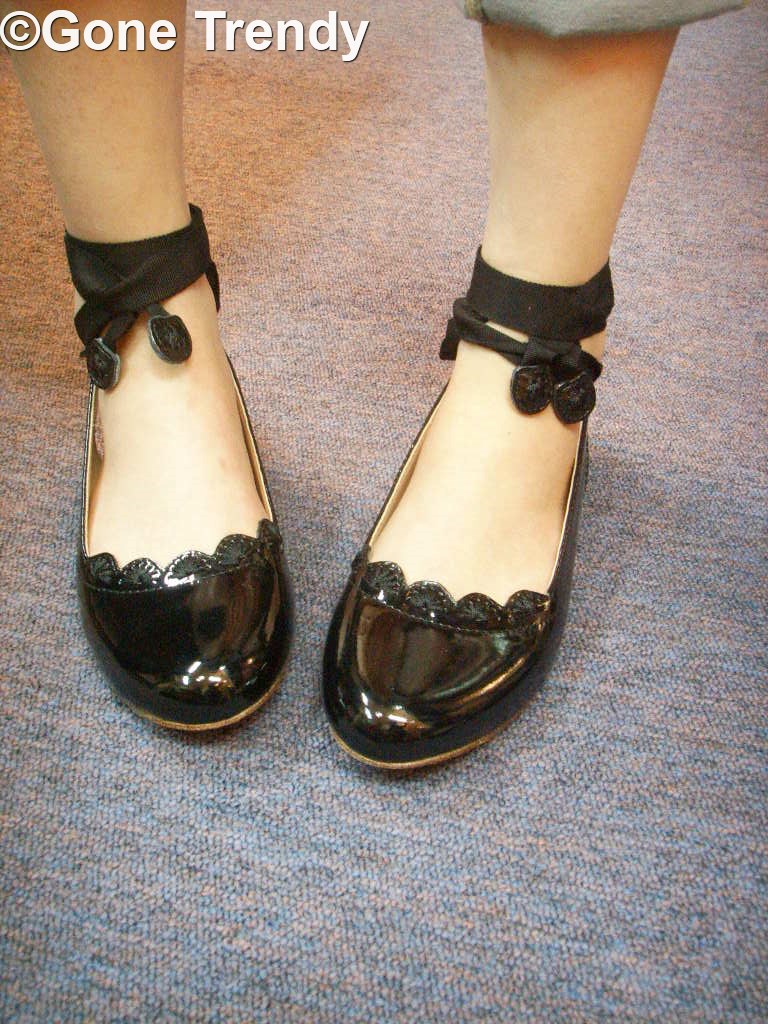 2. Pumps!
The sexiest pair of footwear ever invented 😛 It's my dream to buy many 50 different colored pumps! If you are planning to buy pumps for the first time, black is the color for you! Nude colored pumps are hot too! Pumps go with Jeans, dresses, skirts,everything hot! Always choose pumps that complement your outfit rather than compete with it! Don't match your pumps with your outfit! ( a yellow shirt with yellow skirt and yellow pumps is a fashion disaster) Complement and match are different words! Printed pumps,animal printed and bold colors are something you can try too! These are going to hurt so choose the heel accordingly!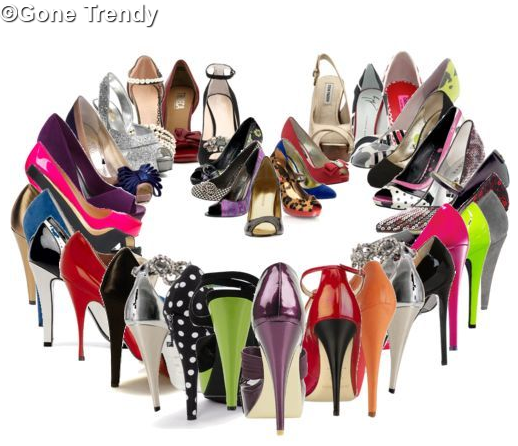 3. Boots!
If you live in a chilly city you probably have seen a lot of boots in the winters! Unfortunately for me, Mumbai is not at all chilly even in winters

The knee-length boots keep you warm in winters(adding a little heel will make you look sexier at the same time) Ankle length boots are best for warmer cities. It's important wearing the right type of boots with any outfit. These are the cause of many fashion disasters worldwide! What's hotter than a cowgirl look? I have a pair of ugg boots(though I'm not a big fan of it now)
4. Flip flops and strapped flats!
You cannot wear boots or pumps to a beach right? Flip flops are must haves! Cute designs are welcome! You can experiment a lot here! Flip flops are definitely the cheapest footwear in India today! Pair it with those cute shorts and you are ready to go! Strapped flats are good for casual everyday wear too..Strapped sandals can be paired up with jeans,capris,shorts and casual dresses.
5. Studded metallic!
This is an Indian must have! With so many festivals and traditional weddings in India, a pair of studded metallic is a basic need! Choose from a silver based or golden based pair depending on the shade of your outfit. I have one pair each 😛 Planning to buy a copper one too! Heels or no heels is totally up to you. This footwear goes with all traditionals (from anarkali dresses to saris and lehengas!)
Some feel wedges are a must have too, but according to me its not!
Do you own all these types of footwear? Which is your favourite? Share your favourite pair of footwear with me on instagram ( Tag me @gonetrendy) I would love to see your collection!