There is one person who has always been with me through my thick and thin..has pampered me all these years and treated me like a princess (sorry mom,not you)… That person is the most sweetest,handsomest and most charming man on earth… MY DADDY!
If you are daddy's favourite kid and are confused about what to gift him this father's day, here are some of the things I know all daddies will love 😉 Also I have suggested a few places where you can find these gifts at discounted rates..hope it helps

1. Tech toys!! No daddy is old enough for these toys! Smartphones,laptops,cameras,music players,smartwatch,computer accessories,etc. Gift anything that he always wanted to buy and im sure he will love it! Infibeam has a monsoon sale which will help you get good discounts on electronics:)
2. Customised gifts: Mugs, photo frames, photo books, posters with you and your dads photo on it look really cute..I love this particular mug which I instantly ordered for my dad from Zoomin.
3. Tie set combo: I came across this tie set with matching cufflinks and pocket square combo which is really neat!Its MRP is Rs.995 but you can get it for Rs.229 using the coupon code 'ILOVEDAD' .Available here.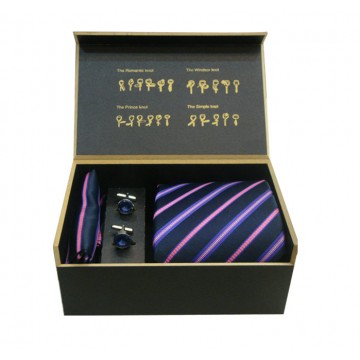 4.Watch,wallet,pens and belts: These are the must haves..every dad needs it..its the perfect gift if you are not sure of your dads choice. Watchkart has up to 50% off on watches and also sells personalised watches and pens.
5. Help your dad stay fit by gifting him equipment related to his favourite sport!
6.Perfumes: Snapdeal is giving flat 50% off on branded perfumes(here). Davidoff is one of my favourite brands of perfumes for men.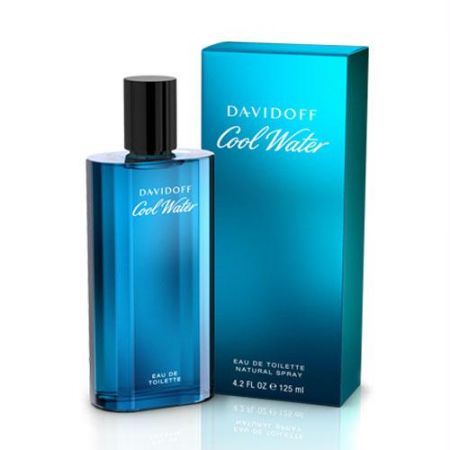 If you are too late at buying gifts, a hand written letter is the best gift I can think of..tell him why you love him and why he is so special to you.. He will love even the smallest effort you take

Do you have any other suggestions I might have missed?